Presenters: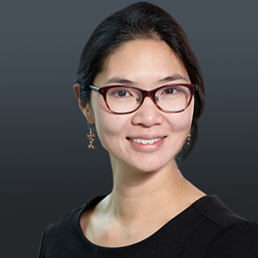 Dr. Joanne Ho MD, FRCPC, MSc, Internal Medicine, Geriatric Medicine, Clinical Pharmacology
Dr. Ho completed medical school at the University of British Columbia and residencies in internal medicine, geriatric medicine and clinical pharmacology at the University of Toronto. She obtained her Masters of Science in clinical epidemiology at the Institute for Health Policy, Management and Evaluation at the University of Toronto. Dr. Ho also completed the CIHR Drug Safety and Effectiveness Cross-Disciplinary and University of Toronto Department of Medicine Eliot Phillipson Clinician-Scientist training programs. She is an active medical staff member of Grand River Hospital and St. Mary's General Hospital in Kitchener, ON where she provides inpatient geriatric medicine, internal medicine and clinical pharmacology consultation services. She is an examiner with the Royal College of Physicians and Surgeons Clinical Pharmacology and Toxicology Examination Committee. Dr. Ho also created GeriMedRisk, an interdisciplinary telemedicine service available to clinicians who need geriatric clinical pharmacology and psychiatry consultations.
Meaghan Kemp, RPh, BCGP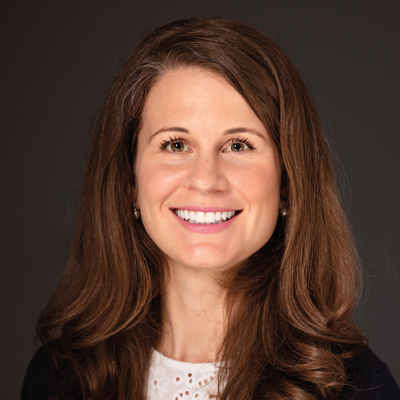 Meaghan Kemp, RPh, BCGP
Meaghan Kemp is a certified geriatric pharmacist. She graduated from the University of Waterloo in 2007 with a degree in Biomedical Science and then went on to complete her pharmacy education at the University of Toronto's Leslie Dan Faculty of pharmacy, graduating in 2011. Most recently, she has worked as a clinical pharmacist with GeriMedRisk since November of 2018. Prior to joining GeriMedRisk, she practiced as a consultant pharmacist in long term care, and also has experience in community pharmacy, memory clinic, and inpatient geriatric assessment and specialized mental health.
Learning Objectives:
1.       Demonstrate the value and importance of conducting a comprehensive BPMH.
2.       Understand the role for a BPMH in asynchronous virtual care
3.       Discuss strategies to help guide clinicians and engage patients in compiling a complete and accurate medication list
 
Presenter Evaluation:
Complete your anonymous presenter evaluation here
 
Accreditation Statement:
GeriMedRisk- Geriatric Clinical Pharmacology Rounds is a self-approved group learning activity (Section 1) as defined by the Maintenance of Certification program of The Royal College of Physicians and Surgeons of Canada.
Frequently Asked Questions 
Do you share GeriMedRisk rounds presentation slides or archive presentation recordings? 
We do not share presentation slides or archive presentation recordings. Our presenters are renowned and offer their expertise at no cost. We also believe in ensuring that our education and resources are current, scientifically based and reflective of best practices. Due to the risk of material from our rounds presentations being altered or incorrectly interpreted, we are unable to attach or forward the presentation slide deck.   
With presenter permission, we host an evening replay session of the recorded rounds presentation. If a replay is being offered, it will be posted on this page.  
Can I join your mailing list to receive monthly educational updates? 
Yes, please visit: https://www.gerimedrisk.com/mailing-list.htm